Let's be honest, things break. It's always a pain; it's usually inconvenient, but in most cases we can make the necessary repairs.
Automated gates are brilliant when they work, not so much when they don't. Older systems can appear to take on a mind of their own and you just can't get them to behave. We see so many systems that have not been touched since their install day, but that's normal "if it ain't broke…" But inevitably after time exposed to the elements, repeating the same action every day something is going to give.
The good news is, the thing that gives doesn't have to be your nerves.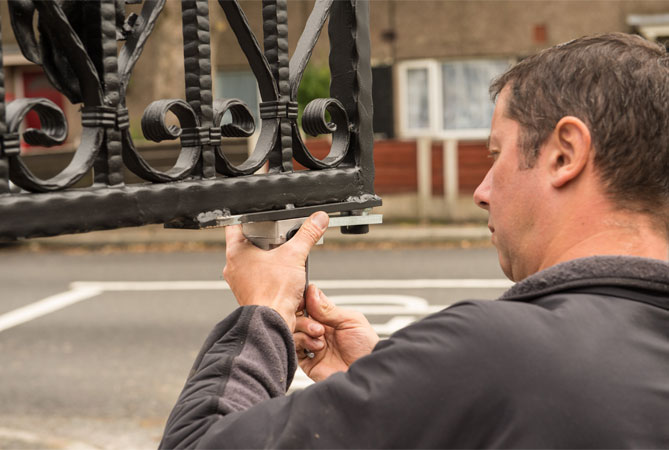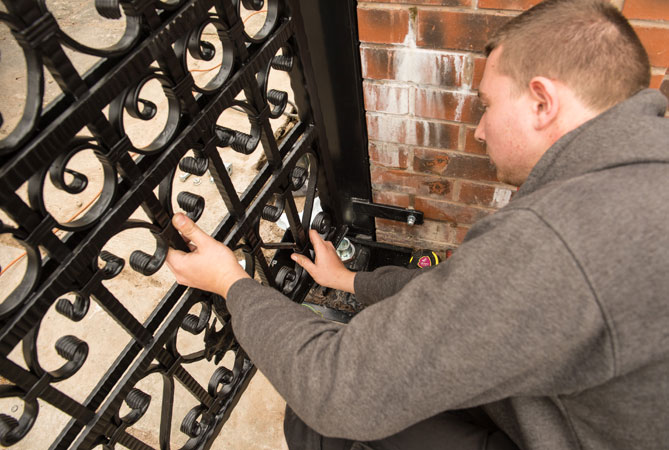 Give us a call or fill out the form below with the details about your system, what it's doing (or not, as the case maybe) and we will come out and not only repair it, but safety check it too. As installers of new systems, we fully understand which safety requirements must be met on a driveway gate repair and what is required to make it safe and in line with current guidelines and regulations.
We will advise you if we feel there is anything additional required to ensure the gate will operate effectively, safely and to make sure your system is not going to harm users or cause damage to vehicles. We can tame those unruly gates and make you love them again whatever they have been up to!
"I can't praise Astley Access Automation enough for the work they did on our automated gates. Installed a few years previous by another firm the gates constantly gave us problems.
Chris worked tirelessly to find the faults and every time his advice was spot on. Since implementing his recommendations the gates have been a dream.
Astley Access Automation are a pleasure to deal with, friendly, professional, work during and aftercare service is excellent and I would highly recommend them."
Nicky Yates, Bretherton
Access Systems
Need more than just gates? Find out what else we can help you with.
Other Systems & Services
Barriers, Bollards, Access Control, Perimeter Security, Fencing and more.

Servicing
Keep your gates safe and certified. Find out more about our service options.
Keep your systems running smoothly
Keep gates tested and maintained to meet safety standards and have a long life
New Install
Looking for a fresh new system? Find out more about our full install service.
Full Installation Service
We can design, manufacture, install and maintain your gate systems.