…and everything else in between
Domestic systems are a small part of what we do. Our clients fit into all categories from industrial estates to schools to care homes, property companies and to be honest, anyone else that wants a reliable professionally installed automated system.
We have rolling maintenance contracts with property management companies and housing associations to maintain and upgrade existing systems at many locations. We have installed large-scale systems at business and industrial parks, home and away and have secure gates system installations at many schools with all of the additional safety features and considerations they require.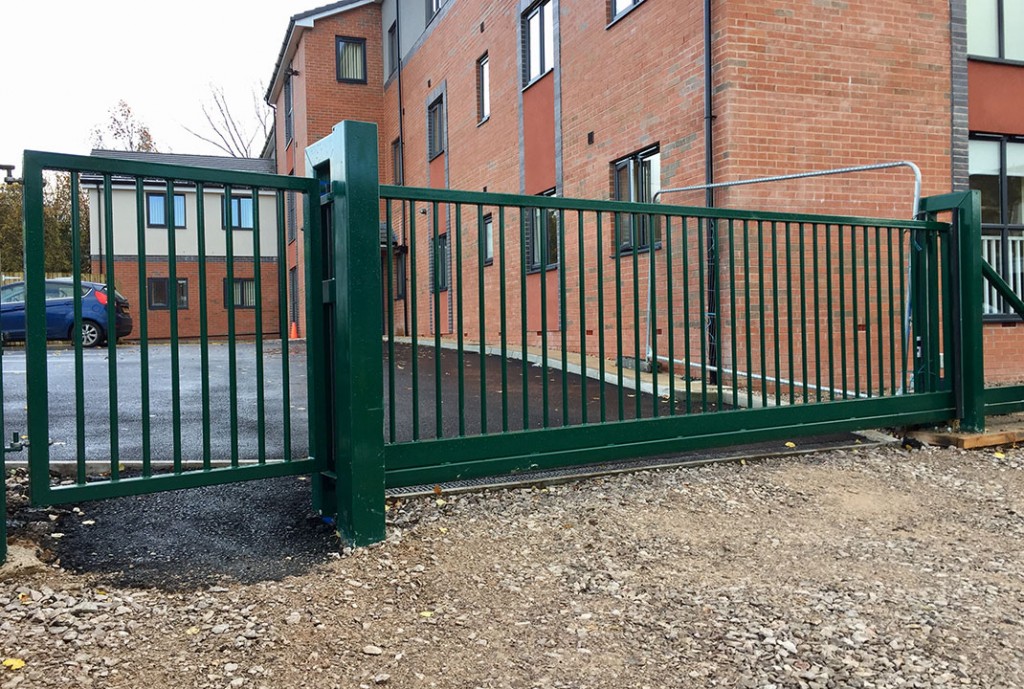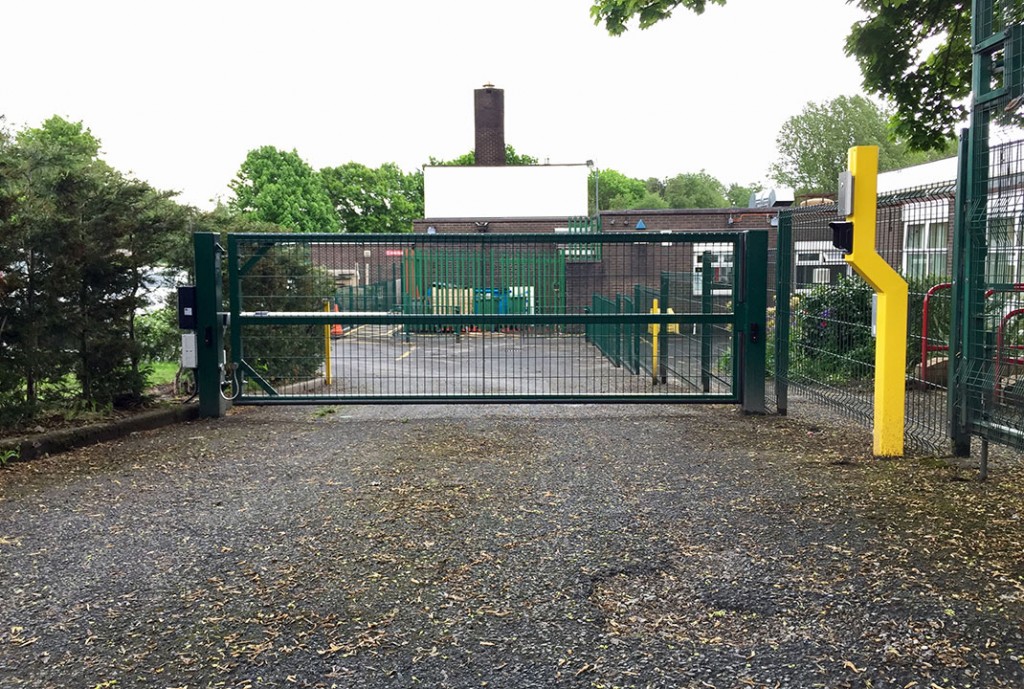 All these projects are treated in the same way. From the initial design stages we help you build a system that will suit your location and requirements. We can work around busy times to make sure we don't cause too much disruption and obstruction. We offer maintenance and repair services to keep you up and running, there are plenty of things to get in your way when you run a business, your own gates shouldn't be one of them.
We also offer a range of additional services including traffic management systems, fencing and bollards. We can manage and fit all these elements together to save you time, money and hassle.
Repairs
Faulty System? We can help. Find out more about our repair services.
Safe, Secure and Reliable
We can tame those unruly gates and make you love them again.

Servicing
Keep your gates safe and certified. Find out more about our service options.
Keep your systems running smoothly
Keep gates tested and maintained to meet safety standards and have a long life
New Install
Looking for a fresh new system? Find out more about our full install service.
Full Installation Service
We can design, manufacture, install and maintain your gate systems.