consultation – design – manufacture – installation – maintenance
SAFE, SECURE, RELIABLE, AUTOMATED GATES
Let's be honest, things break. It's always a pain; it's usually inconvenient, but in most cases we can make the necessary repairs.
Automated gates are brilliant when they work, not so much when they don't. Older systems can appear to take on a mind of their own and you just can't get them to behave. We see so many systems that have not been touched since their install day, but that's normal "if it ain't broke…" But inevitably after time exposed to the elements, repeating the same action every day something is going to give.
The good news is, the thing that gives doesn't have to be your nerves.
Using our bespoke design service we can help you achieve a finished product to be proud of, which fits with your home's aesthetics and performs with the utmost security and safety.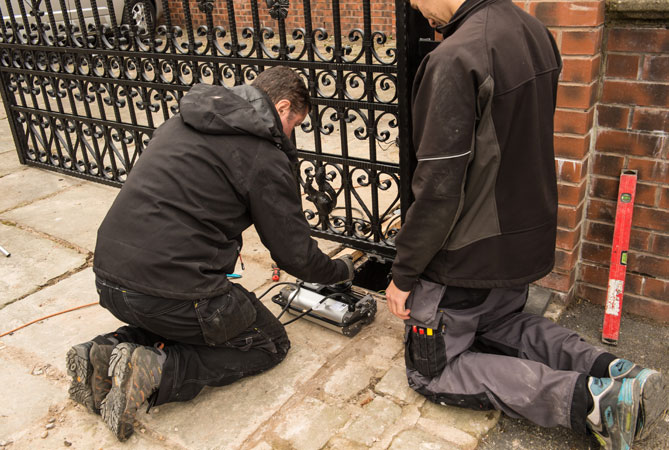 FOR SAFE, SECURE, RELIABLE SYSTEMS, CALL US NOW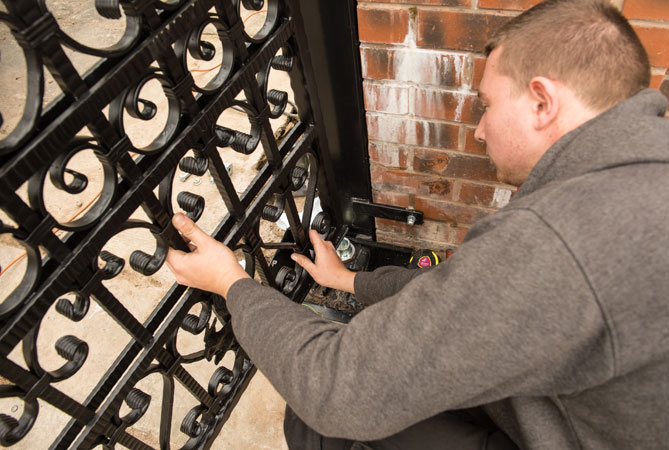 Give us a call or fill out the form below with the details about your system, what it's doing (or not, as the case maybe) and we will come out and not only repair it, but safety check it too. As installers of new systems, we fully understand which safety requirements must be met on a driveway gate repair and what is required to make it safe and in line with current guidelines and regulations.
We will advise you if we feel there is anything additional required to ensure the gate will operate effectively, safely and to make sure your system is not going to harm users or cause damage to vehicles. We can tame those unruly gates and make you love them again whatever they have been up to!