consultation – design – manufacture – installation – maintenance
SAFE, SECURE, RELIABLE, AUTOMATED GATES
Step 1. Book a site visit
We will come over to you, check out the location for your install and chat through your ideas. We'll give you important and honest advice to ensure the system you want will be right for you.
Step 2. Choose your system
We will guide you through the options and systems available to ensure your investment will deliver convenience, security and safety and have the finish that you really want. Maybe the entrance to your property dictates you should have a sliding gate but we can make it look like a swinging gate if that's what you've set your heart on.
We take care of every part of the process, whether it's digging foundations or fitting the gate, our team of expert installers manage the whole project for you so you can get on with your life, job and family.
FOR SAFE, SECURE, RELIABLE SYSTEMS, CALL US NOW
Each new gate installation is unique; no two have ever been the same. Not just because every driveway is different but because your tastes and security requirements are too.
You might want swinging gates in a wrought iron design or sliding gates in metal and wood, solid or see-through, it really is up to you. 
Using our bespoke design service we can help you achieve a finished product to be proud of, which fits with your home's aesthetics and performs with the utmost security and safety.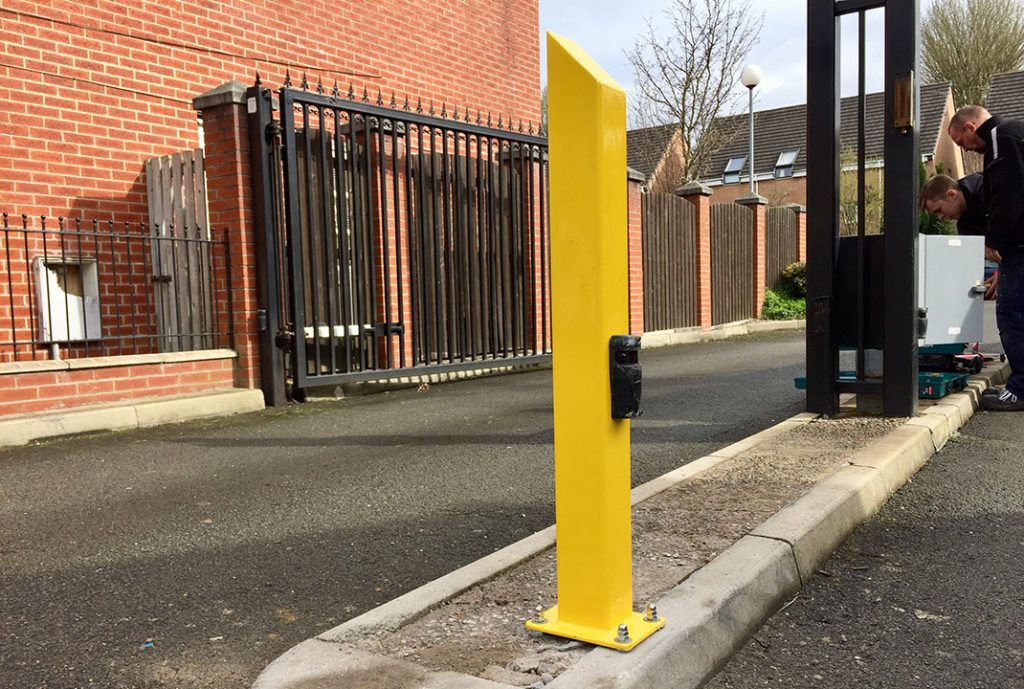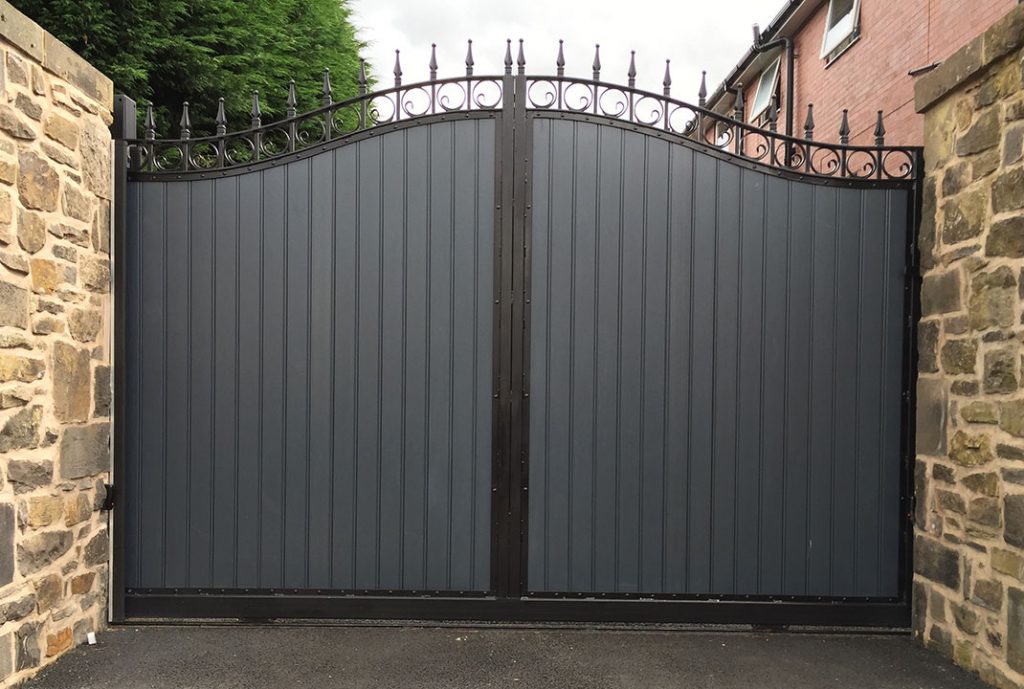 Our systems are made to last. We only use hardwoods such as Iroko for the steel frame infill's. We don't cut corners on safety and we test every product before it goes into action.
All our electrical work meets national standards which is why we can proudly say we are approved installers for BFT, one the leading providers of automation systems.
Our three-step design service makes it easy for you to get exactly what you want with the minimum of fuss.